We offer the best assignments & jobs for embedded experts
We are a consultancy that provides consultants when you need to develop embedded solutions. In addition to our own permanent staff, we have a large network of consultants at home and abroad.
We have a unique team of consultants, both our own staff and a network of freelancers at home and abroad. Therefore, we can always find the right person with the right competence profile for your project. Whether you need a developer, a project manager, a test manager, an operations consultant or a generalist, we will find someone who matches your requirements, both professionally and personally. We can provide both individual resources and a full development team, depending on your needs
At TechPeople we are matchmakers. We find the best match between client and consultant, and we take pride in understanding our clients' needs. We always engage in a close dialogue with the client to gain an in-depth understanding of the external technical skills required. We then have a thorough discussion with the chosen consultant before a presentation at the client's premises
TechPeople's parent company is Data Respons, a growth company and pure digital leader with deep expertise in software development, R&D services, advanced embedded systems and IoT solutions. The Data Respons group has a total of 18 locations in six countries, with headquarters in Norway and offices in Sweden, Denmark, Germany and Taiwan. In 2021, the group had a turnover of NOK 2.1 billion and more than 1,500 employees.
Data Respons is part of Akkodis, a global and leading powerhouse in the technical research and development market. Akkodis is a diverse team of 50,000 engineers and digital experts operating in 30 countries.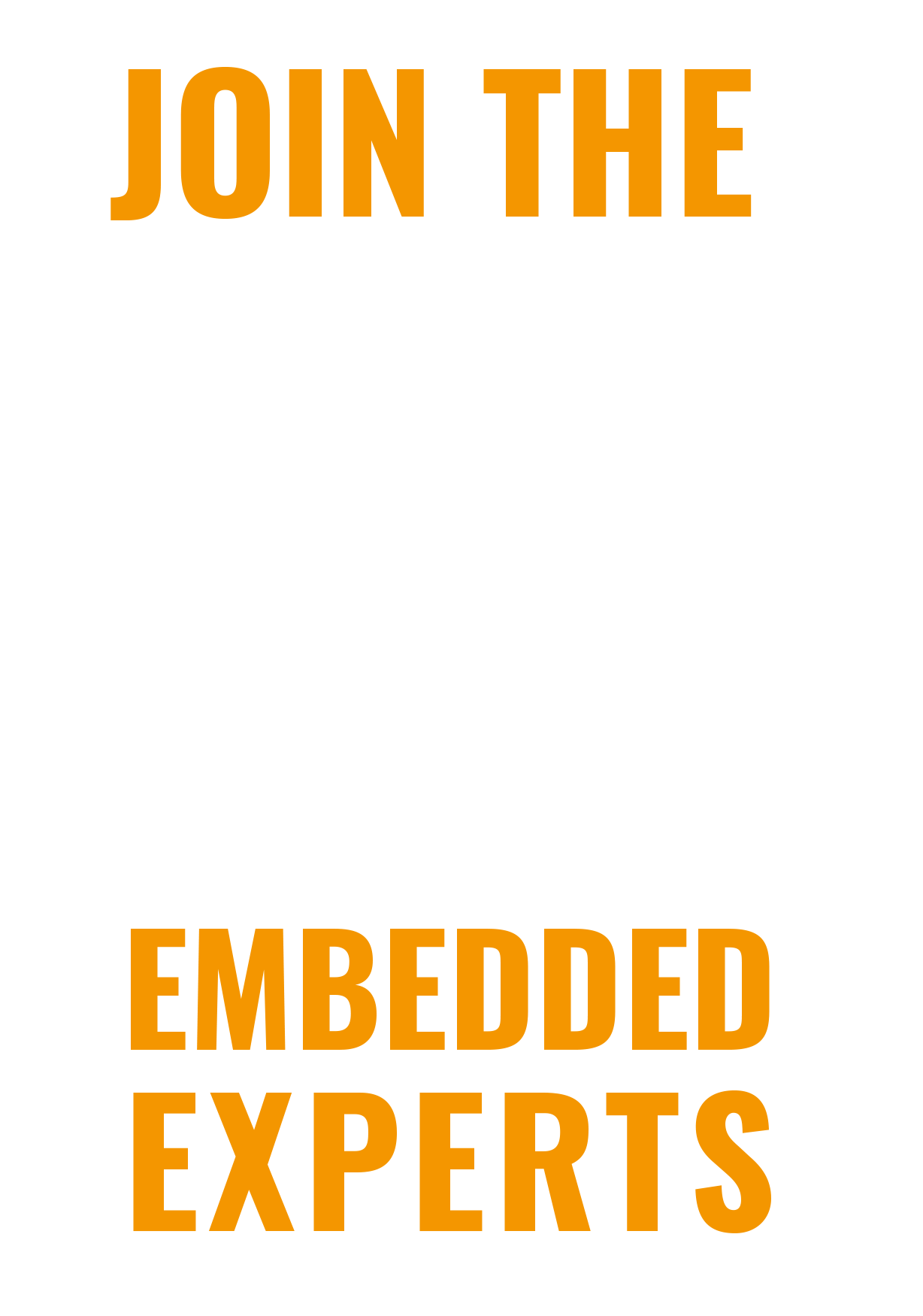 If you're dreaming of trying your hand at consulting but still want a permanent job, there's an opportunity to join TechPeople's team of consultants
BECOME A CUSTOMER
AT TECHPEOPLE
TechPeople is one of the leading consulting companies in Denmark specializing in embedded systems. Many see us as a technology-based company, but in reality we are more of a people-based company. At TechPeople, we find and deliver the consultants that best fit our clients' needs. It's that simple.
"I contact TechPeople when I'm pressed for time and need specific skills, such as the interface between hearing aids and apps, mobile apps and CMS development to manage our releases and data."
Jesper Lund Nielsen, GN ReSound Director of Software
"TechPeople was lightning fast. Within a week they were able to outline a possible solution. We then developed the final solution within a month. In addition, TechPeople supported us in the production maturation, helped us increase our product robustness and advised us on the possibilities of subsequent remote diagnostics and troubleshooting."
Tim Jensen, Signify
"I don't shop around to save 25 kroner an hour on software or hardware skills. I have a long-standing relationship with TechPeople, who always deliver the right consultant at the right price."

Thomas Steen Petersen, General Manager, NeoCortec

"We have a lot of respect for the consultant, because he can really deliver. I can't praise him enough. He has a huge drive, is a great source of inspiration and is quick to learn new things."
Jesper Rosendahl Sørensen, Head of Basic Software Platform, MAN Diesel & Turbo SE

"We have worked with TechPeople in the past and know that they stand for professionalism, so when we were faced with a high volume of work, our first choice was to contact TechPeople, who quickly matched the right consultants, one for mechanics and one for hardware"

Johnny Sejersten, Dako Agilent Technologies Manager for System Engineering

"It started when the consultant was hired for a short-term assignment. But we soon realised that his experience and professionalism could also be used in the long term. He has gradually taken on more responsibility and has been a great asset to the team."
Peter Reetz, Architecture and Applications Manager, Topdanmark

"TechPeople knows its customers, and when it comes to medium-sized businesses, they know what it takes to perform an everyday task with great freedom at reasonable prices."
Søren Svanebjerg, Founder and CEO of SIOx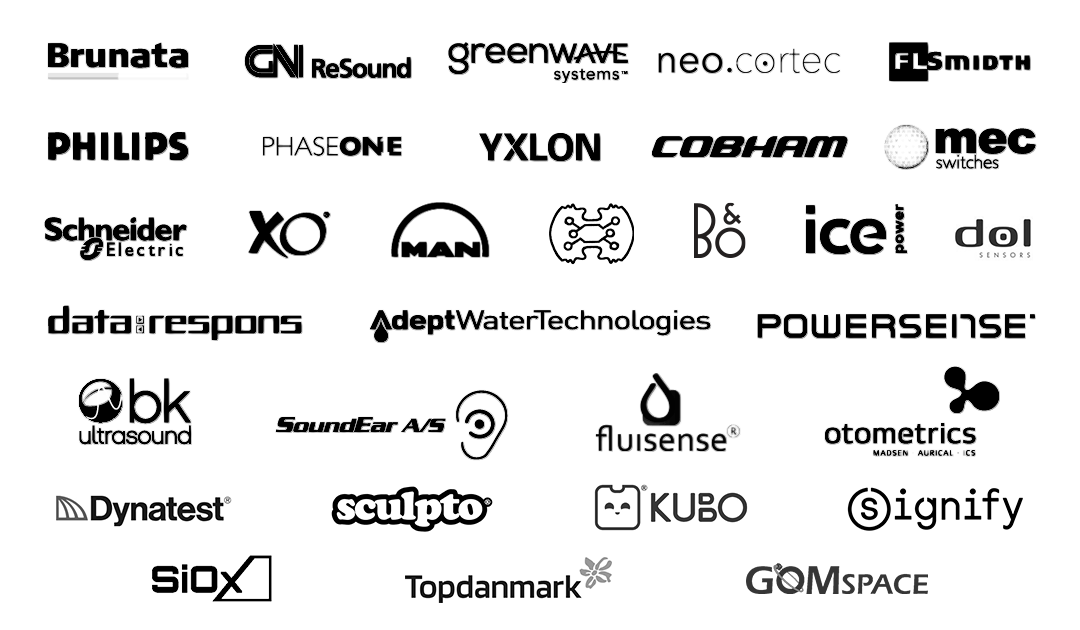 At TechPeople, our consultants are our most important investment and the key to our clients' success. That's why we cherish our values and base our recruitment processes on them - to ensure our clients experience them too.
RESPECT
We always keep our word - whether it's a deal with one of our consultants or with you as a client.
MATCH
Our close relationship with our consultants and clients ensures that we always find the right match.
READY
We're continually building a pool of talented consultants to ensure we can stay technologically at the forefront of your needs.
TRUST
We are "no nonsense": we meet you as an equal partner and solve the task without burdening you unnecessarily.
If you want to stay updated on our daily work, you are more than welcome to subscribe to our press releases and newsletters.