" Get to know the people behind the technology
Here you will find a wide selection of news items published in our newsletter and in various media. We update regularly with new exciting articles that we hope will inspire you.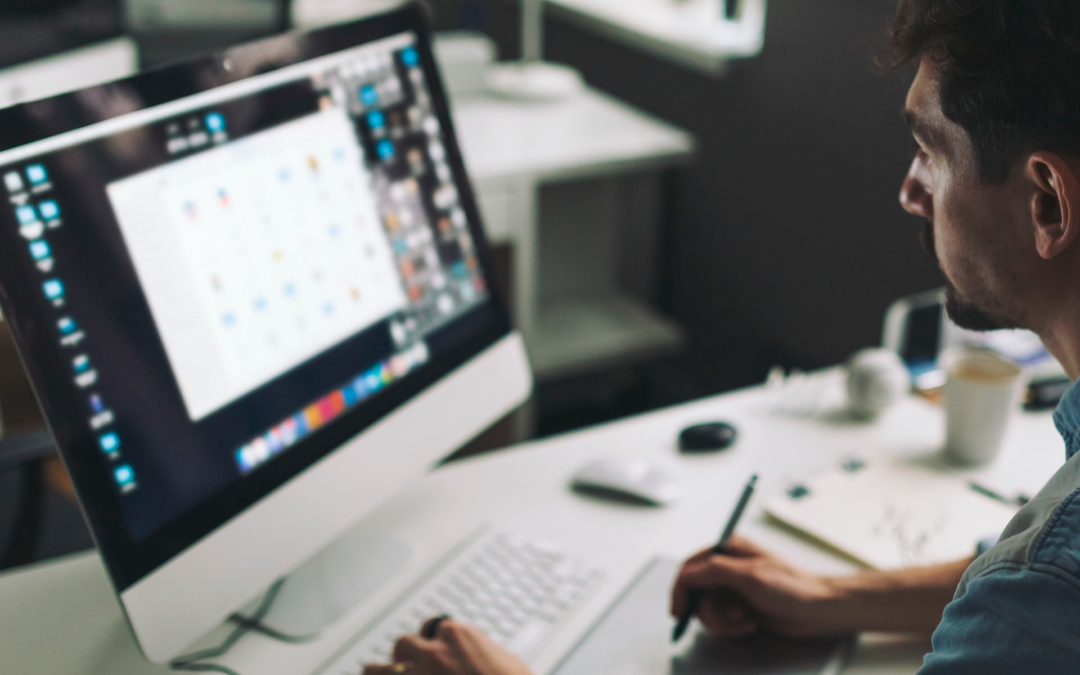 Ola Nordqvist, you are a TechPeople consultant - why? Because they are nice people and they have offered me a good assignment that suits my skills. I have a Master's degree in Computer Science, specializing in computer graphics and machine learning. For a little over a year, I have...